This Day in History: May 1
On this day, May 1 …
2011: President Barack Obama announces the death of Usama bin Laden during a U.S. commando operation in Pakistan. (Because of the time difference, it was May 2 in Pakistan when the Al Qaeda leader met his demise and was quickly buried at sea.)
Also on this day:
1707: The Kingdom of Great Britain is created, as a treaty merging England and Scotland took effect.
1786: Mozart's opera "The Marriage of Figaro" premieres in Vienna.
1931: New York's 102-story Empire State Building is dedicated.?
1931: Singer Kate Smith makes her debut on CBS Radio on her 24th birthday.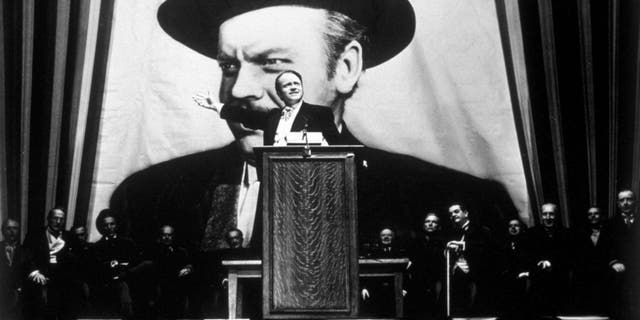 1941: The Orson Welles motion picture "Citizen Kane" premieres in New York City.
1964: The computer programming language BASIC (Beginner's All-Purpose Symbolic Instruction Code) is created by Dartmouth College professors John G. Kemeny and Thomas E. Kurtz.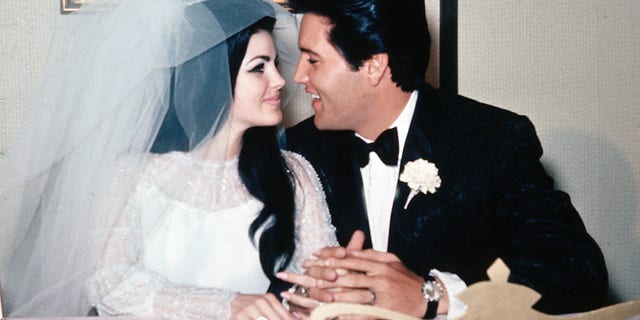 1967: Elvis Presley marries Priscilla Beaulieu at the Aladdin Hotel in Las Vegas.
1971: Amtrak goes into operation.
1982: The World's Fair in Knoxville, Tenn., is opened by President Ronald Reagan.
1992: On the third day of the Los Angeles riots, a visibly shaken Rodney King appears in public to appeal for calm, pleading:?"Can't we all get along?"
2009: Supreme Court Justice David Souter announces his retirement effective at the end of the court's term in late June. (President Barack Obama would choose federal judge Sonia Sotomayor to succeed him.) ?